Advertise with Inside Worthing
The support of our advertisers is essential for our very existence! Recognising the value of our advertisers, we ensure that your business is also promoted in the trade index inside the back cover of the magazines.

Why Advertise with Inside Worthing?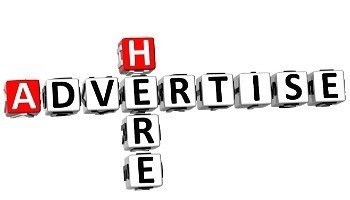 If you have potential customers in Broadwater, Tarring or Durrington, then Inside Worthing's magazines are the ideal places to grow your business. Inside Worthing's publications aim to be a trusted source of local information and the first place residents go to when they need a local business or tradesman. The magazines are handy, A5 sized full colour publications containing local community information, news and events, puzzles and interesting articles. A total of 12500 copies are printed 11 months of the year between the two magazines. They are distributed directly to households in Broadwater and Tarring (and Durrington from Autumn 2019), with any remaining being are distributed to local businesses to catch passing customers.





See below for distribution maps and numbers.

*Best seen on a PC.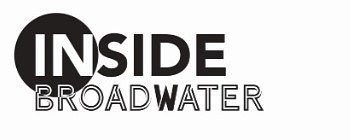 Inside Broadwater
The first edition and home of Inside Worthing! With a print run of 7000, and distribution includes Offington and Charmandean.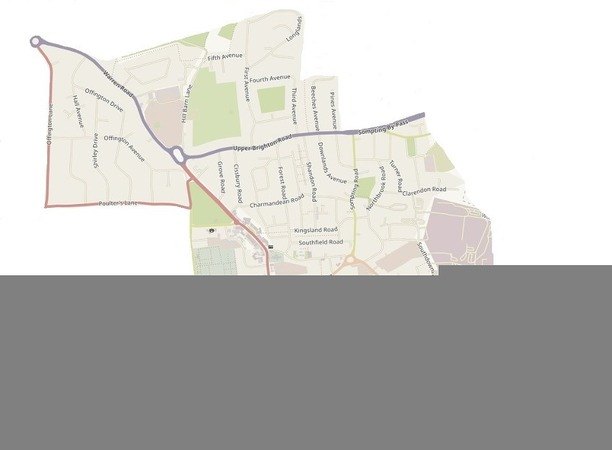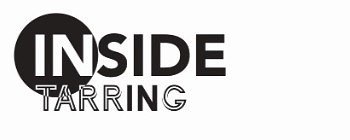 Inside Tarring
Print run of 5500.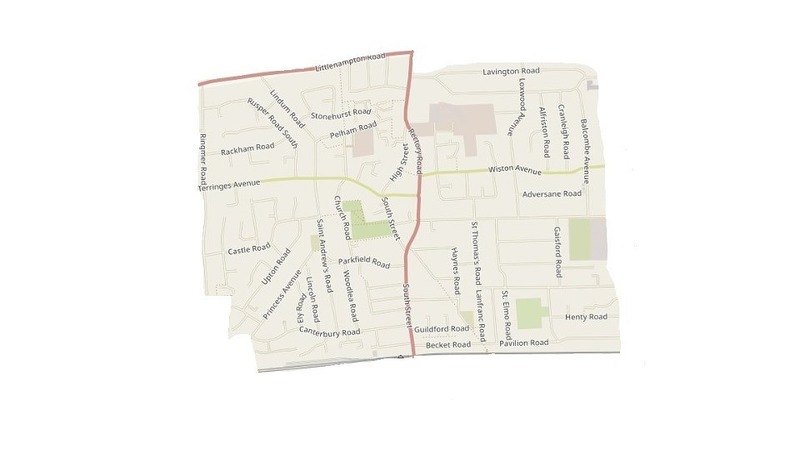 Inside Durrington
Print run of 7000